Posted by Kyle Brookings on Monday, November 26, 2018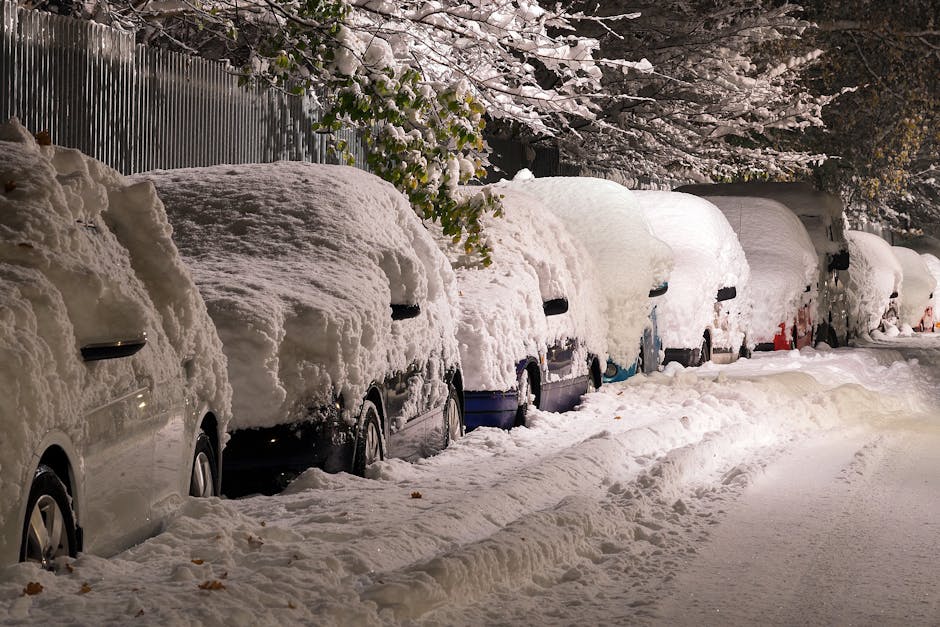 Beginning today parts of Southern Ontario will see an early season snow event.

An area of low pressure will push across the area bringing about 15 cm of snow by Tuesday evening.
The same low will move gradually into Quebec later today. Rain will begin in Southwestern Quebec before changing to snow this evening. Elsewhere, snow will be the dominate type of precipitation and will continue through Tuesday and Wednesday. 15 to 25 cm are expected over several regions. In addition, very strong winds may cause damage or power outages beginning Tuesday, mainly in the Quebec City area.
On Tuesday, significant snowfall is forecast over portions of central New Brunswick where 15 to 20 cm are expected. Precipitation is expected to taper to showers or flurries on Wednesday as the first low weakens.
Then a second low will move through on Wednesday night. Most areas will likely see additional snowfall. In addition, strong northeasterly winds are likely to develop. Large waves and heavy pounding surf are likely on Thursday.
Rain, snow and wind are expected on Prince Edward Island Tuesday night and again Wednesday night and Thursday.
The first low will give rain and strong easterly winds across Nova Scotia on Tuesday with snow likely over some northern portions of the province. Precipitation is forecast to redevelop late Wednesday or Wednesday night as the second low pressure system approaches. This low is forecast to intensify and give strong northeasterly winds, rain and/or snow to the province Wednesday night and Thursday.
Newfoundland will get into the action on Thursday, although mostly rain is expected with mixed precipitation for central and western parts of the Island.
Labrador won't get much of anything.