Posted by Kyle Brookings on Saturday, March 23, 2019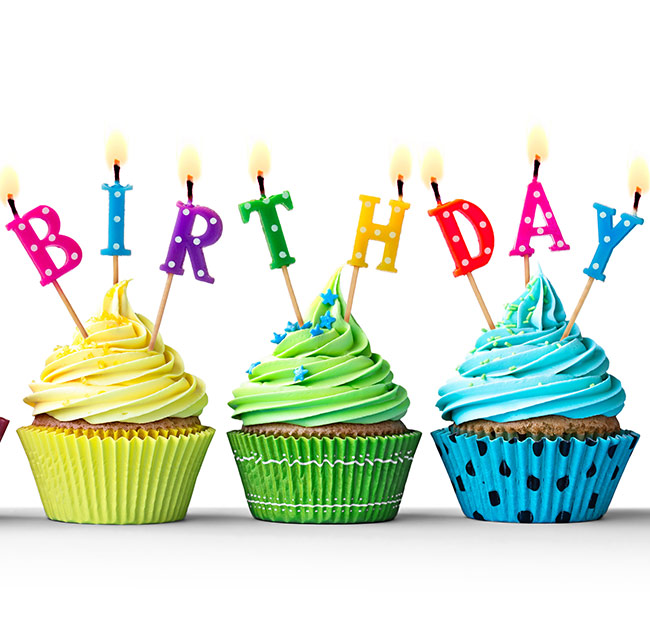 On March 24th we are celebrating our 9th birthday!
We launched our website back in 2010... the world was not as connected back then as it is now. Smartphones were not nearly as advanced back then as they are now, and apps were in their infancy. It was still a time when there were separate mobile websites.
A lot has changed since then and we have changed with the times too!
This was our logo in 2010
This is our logo today
When we first began we put a focus mainly on the Avalon Peninsula of Newfoundland, from there we expanded to cover Canada, the United States, and eventually the world.
Now we provide weather forecasts for 151 Canadian locations, 41 U.S. locations, and 62 international locations. That's 254 locations. By the end of 2019, we are planning to have over 1,000 locations in our database. We are also working to create an hourly forecast for every location.
Our website has been continuously updated at least once per day since 2010. We have redesigned the website a few times over the years based on evolving technology trends, security trends, and customer feedback. We are presently working to create a brand new website that will be the most modern and user-friendly version we have ever created and it will be completely redesigned.
Social media has become the main way internet users interact with one another. We have a Facebook page, Twitter account, and Instagram profile to interact with as many people as we possibly can. All of our social feeds combined have 2628 likes and followers. We also have a mailing list that has hundreds of subscribers to our daily weather email.
We have made it nine years covering everything from sunny skies, to hurricanes, to tornadoes, to rainy days, and we have had fun, reflections, and sad moments all along the way.