Posted by Kyle Brookings on Thursday, August 16, 2018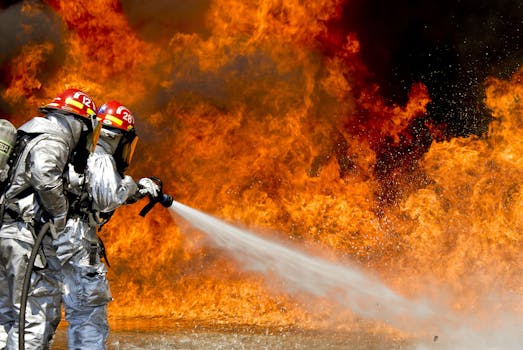 More than 500 people have been evacuated to Prince George as the forest fire situation in British Columbia worsens.
The number of people forced from their home is not at a staggering 3,000 people.
The province has declared a state of emergency.
The state of emergency is initially in effect for 14 days, once issued, and may be extended or rescinded as necessary. The state of emergency applies to the whole province and ensures federal, provincial and local resources can be delivered in a co-ordinated response to protect the public.
Wildfire smoke continues to impact the province.
Several groups are helping those forced from their homes.
The Canadian Red Cross is assisting those displaced and are asking for help.
Donations are also being accepted through CanadaHelps, Food Banks BC, The Salvation Army, United Way, and BC Liquor Stores.
As of Aug. 14, there were 566 wildfires burning in B.C., with 29 evacuation orders affecting approximately 3,050 people (1,521 properties), in addition to 48 evacuation alerts impacting approximately 18,720 people (9,359 properties). The extended weather forecast calls for continued hot and dry conditions, with risk of thunderstorms in some parts of the province.
Currently, more than 3,372 firefighters and contractors are actively engaged in fighting fires in all fire regions of the province. This includes 1,427 B.C. contract personnel, as well as 436 out-of-province personnel from Alberta, New Brunswick, Northwest Territories, Quebec, Saskatchewan, Parks Canada, Australia, Mexico and New Zealand.
The federal government has responded to and accepted British Columbia's request for assistance. In the coming days, federal personnel and resources will be arriving in B.C. to assist with wildfire efforts.