Posted by Christopher Poitras on Saturday, September 29, 2018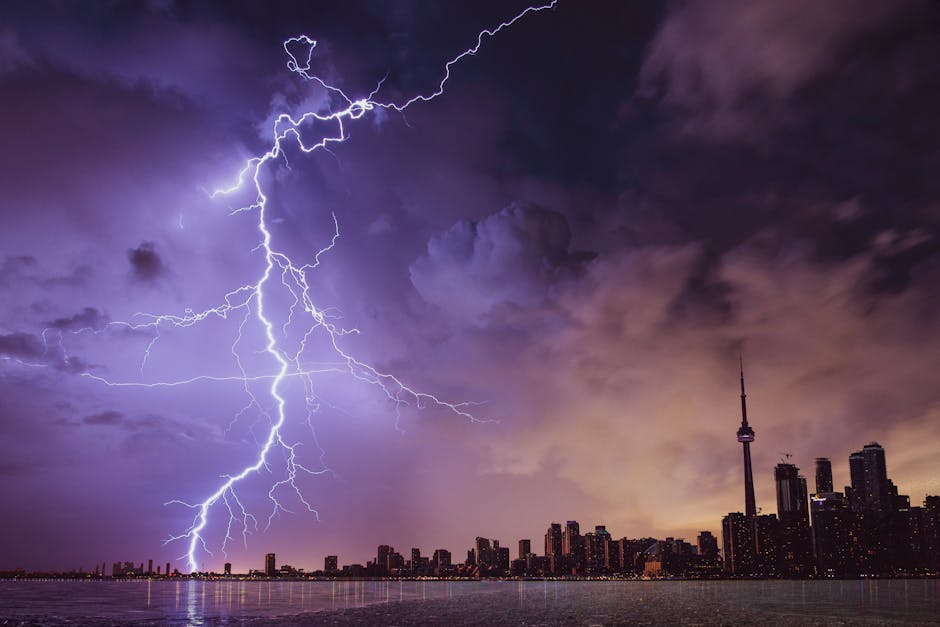 The Tornado season in Canada has most likely come to an end. With a chance for a couple of Thunderstorms to roll into the southern Ontario, and southern Quebec region in the next couple of weeks, before the atmosphere switches over to cold and snowy conditions for all of Canada.
So how did the season end up compared to other years? Well, this year has seen a total of 33 Tornadoes across Canada. The total count for every province look like this: AB: 2 SK: 16 MB: 5 ON: 6 QC: 4
If there was a contest for most Tornadoes, then Saskatchewan clearly won. However if there was a contest for Tornado intensity, Manitoba would win with Ontario close behind in second place. The strongest Tornado destroying Alonsa Manitoba, back on August 3rd (EF-4 rating), and the next strongest would be the September 21st EF-3 Tornado that destroyed the outskirts of the City of Ottawa, and surrounding areas.
Compared to other years, 2018 has not seen the most Tornadic activity. For comparison, 2015 saw 22 Tornadoes, 2016 saw close to a record of 56 Tornadoes, and last year saw a higher than average 44 Tornadoes. However, this year did see the most Tornadoes over the EF-2 rating compared to the last few years, with the Alonsa Manitoba EF-4 being the strongest recorded Tornado since the only ever recorded EF-5 Tornado back on June 22nd 2007, in Elie Manitoba.
Note: Most of the data came from Environment Canada.
For more stories like this, and other weather updates from around the world, keep it here!