Posted by on Friday, September 29, 2017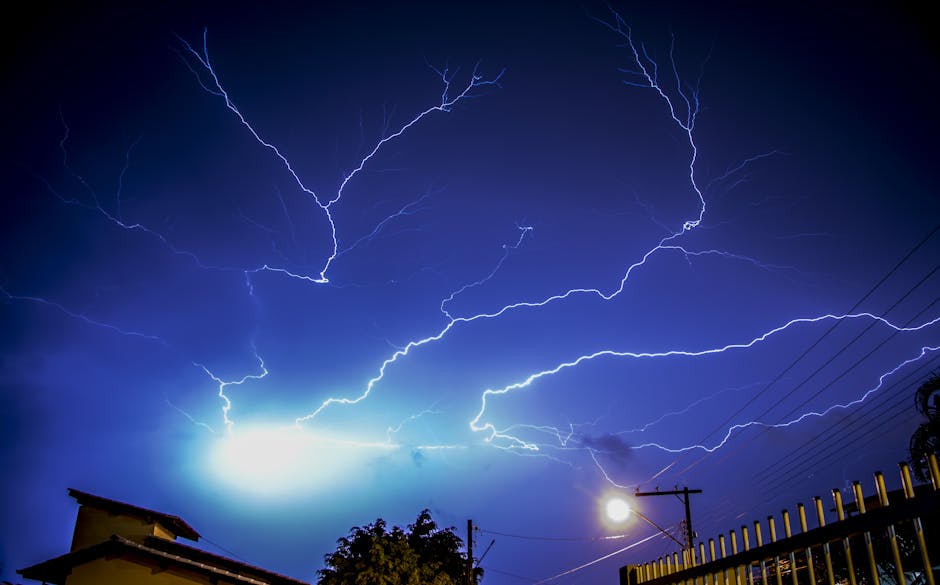 There was some active weather in Southern Quebec, Ontario, and the National Capital Region on Wednesday.
A severe thunderstorm developed just south of Arnprior and tracked rapidly eastward across the Ottawa area. There was some wind damage at Britannia Beach. There was also damage reported across the river in Aylmer, Quebec.
Numerous trees were uprooted or blown down across the west side of Ottawa and into central Ottawa along a damage swath stretching 7.2 kilometres. An anemomter at the Britannia Yacht Club recorded a wind gust to 160 kilometeres per hour at 3:08 P.M. and an Environment Canada anemometer recorded a wind gust of 89 kilometres per hour at 3:12 P.M.
Trees fell onto vehicles and houses and knocked down power lines. A house blaze was caused by a falling tree. Other trees were struck by lightning. A large part of a low rise apartment roof was removed and a collapsed scaffold briefly stranded two workers.
A 37 year old woman was critically injured near Ottawa Hospital after being struck by a tree. Near Britannia Beach a 56 year old man was struck by a falling tree.
Hydro Ottawa reported 8,700 customers without power as of 6:00 P.M. Wednesday. Power remained out in some areas this morning causing the closure of four schools.
In Southern Quebec, strong wind gusts were recorded in a few localities with the passage of these thunderstorms.
Over 27 000 clients were affected by a power outage across the entire province. Several trees were uprooted in Mauricie near the municipalites of Trois-Rives, St-Joseph-de-Mekinac, St-Roch-de-Mekinac and St-Tite.
A funnel cloud was observed between 4:00 PM and 4:30 PM in St-Marc-des-Carrieres.
Based on EC Data