Posted by Kyle Brookings on Saturday, March 24, 2018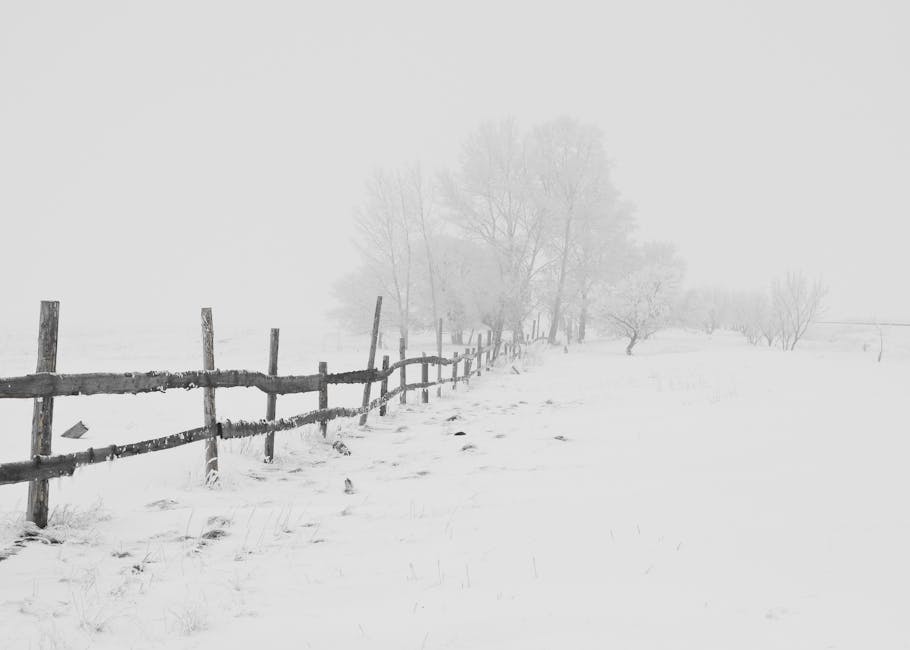 A large area of low pressure pushed across the Maritime Provinces of over the past few days.
The system brought rain, snow, and strong wind,
In New Brunswick we saw snow in eastern New Brunswick. Southeastern regions were impacted the most.
Here are some snowfall totals:
Moncton: 31 cm
Dorchester: 30 cm
Fundy Park: 20 cm
Mechanic Settlement: 18 cm
Jolicure: 17 cm
Sussex: 17 cm
Sussex Corner: 13 cm
Pokemouche: 13 cm
Big River: 10 cm
Grand Manan: 8 cm
Bouctouche: 8 cm
Bathurst: 8 cm
Point Lepreau: 7 cm
Saint John: 6 cm
Red Pines: 6 cm
Sussex: 5 cm
Maximum wind gusts:
Moncton: 82 km/h
Mechanic Settlement: 78 km/h
Saint John: 76 km/h
On Prince Edward Island there was snow, blowing snow, freezing rain and rain.
Summary of snowfall in centimeters:
Wellington: 17 cm
New London: 15 cm
Charlottetown: 12 cm
Summary of maximum wind gusts in km/h:
Charlottetown: 85
Summerside: 85
North Point: 80
Harrington: 80
Stan Hope: 70
East Point: 69
Maple Plains: 69
In Nova Scotia there was snow, rain, gusty northeast winds and even a few thundershowers.
Summary of snowfall:
Kejimkujik: 25 cm
Nappan: 24 cm
New Ross: 24 cm
Kentville: 24 cm
Fenwick: 24 cm
Scots Bay: 23 cm
East Quinan: 23 cm
Tusket: 23 cm
Liverpool: 23 cm
Wedgeport: 21 cm
Port Maitland: 21 cm
Parrsboro: 20 cm
Greenwood: 19 cm
Upper Lahave: 19 cm
Yarmouth: 18 cm
Hammonds Plains: 17 cm
Middle West Pubnico: 16 cm
Mahone Bay: 16 cm
Bridgetown: 15 cm
Pubnico: 15 cm
North East Point: 14 cm
Cedar Lake: 12 cm
Springfield: 12 cm
Stanfield International Airport: 11 cm
Debert: 9 cm
Dartmouth: 9 cm
Maximum wind gust:
Grand Etang: 154 km/h
Brier Island: 89 km/h
Baccaro Point: 85 km/h
Port Hawkesbury: 82 km/h
North Mountain: 80 km/h
Hart Island: 74 km/h
Parrsboro: 72 km/h
Osborne Head: 70 km/h